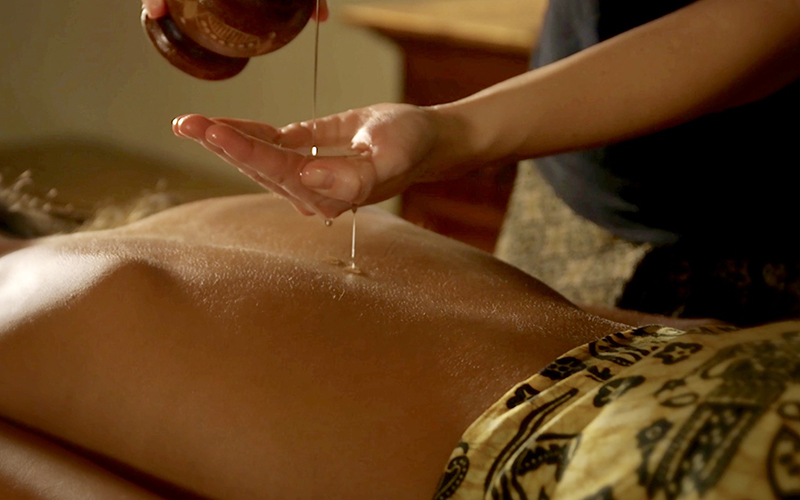 I created an Anti-Ageing Body Oil because I couldn't find one!
I created an Anti-Ageing Body Oil because I couldn't find one, apart from Bio-oil or similar, which was not the luxury type feel of a skin product I was looking for and most of the other anti-ageing skin products available are made for the face, hence too expensive to cover the body.
Did you know that any public products in Australia and most western countries (things you buy from off a department, supermarket of chemist shelf) are only allowed to have up to 30% active ingredient? Yes, they do contain what they say is on the labels but in a base or filler, because they can't be controlled as to what the consumer will do with them and with only 30% active ingredient this safeguards the companies that makes them.
Public products might show some minor benefits and they are better than not using anything but you are only paying for 30% or most likely less active ingredients and a lot of filler type oil, serum or moisturiser. It's why highly active prescriptive product are only available at a salon, clinic or day spa where they are recommended by a skin specialist and cost more but offer the best amount of actives, quality and results.
If you can't find something you want, create it, so I did.
During a buying and research trip to Bali, for ikatan Day Spa, I had an interesting spa treatment where the therapists said that the body treatment was anti-ageing for my skin. As I lay on the treatment bed, having a clay mask applied over my body, it felt smooth and nourishing, that was until it dried and flaked off my body all over the floor as I made my way to the shower. It did nothing for my skin apart from feeling nice and cool after being out in the heat of Bali.
As a therapist myself. I felt sorry for the therapist, cleaning up after my treatment would not have be easy. As I relaxed on the treatment bed after the shower, my therapist applied a lovely floral oil for the massage and right there and then my mind should have been calm but it was buzzing with ideas as I started creating what I knew to be a good oil blend for an anti-ageing body oil.
I spent most of that massage trying to think of the perfect name for my Anti-ageing Body Oil and decided it had to be called what it was and did for skin, hence Anti-ageing Body Oil was born. I wanted it to represent that moment I had in a Balinese Day Spa with the aroma of the floral oil, the moment it came to me and what I knew would be popular aroma. It had to be a light oil that absorbed easily yet packed full of anti-ageing ingredients, felt silky on the skin and a subtle aroma as well as non-allergenic.
How I created the Anti-ageing Body Oil
I love researching and while it took me a while to find and create the right combination of ingredients, ikatan Spa Anti-ageing Body Oil speaks for itself as our most popular retail product with amazing reviews, feedback and positive stories, plus we massage with the Anti-ageing Body Oil so feel and see first hand how good it is for skin.
ikatan Spa guests can upgrade any massage to include Anti-ageing Oil for minimal cost and amazing benefits, plus we have 250ml Anti-ageing Body Oil available to purchase in our reception.
Just when you thought a massage was all about your muscles, ikatan Spa brings you the ultimate in an Anti-ageing Body Oil to improve your skin while enjoying an ikatan massage. We are yet to heat of any other Day Spa offering an anti-ageing massage, but we have always been innovators at ikatan Spa. 
Our Anti-ageing Body Oil is a blend of the highest quality Vitamin A, C, E immersed in organic plant and nut oils chosen for their high level of antioxidants, anti-inflammatory and clarifying properties to improve skin texture, tone and appearance. A light oil with a subtle floral yet earthy aroma which absorbs easily, leaving your skin feeling smooth and silky after the massage. The longer you leave our best selling Anti-ageing oil on your skin the better the benefits.
Guest review "ikatan Anti-ageing Body Oil has calmed my sensitive skin and helps heal my eczema' thank you – Dominique
Try our anti-ageing oil on you skin next visit to ikatan Spa Noosa.
Katrina – Owner ikatan Spa Noosa